About the Workshop
The PD Foundations workshop provides the basic hands-on skill and application knowledge through tutorial-based case studies and carrying out basic PD procedures. The workshop is designed to guide the learners to confidently manage PD patients. Completion of the PD Foundations workshop allows for enrolment into PD Empower.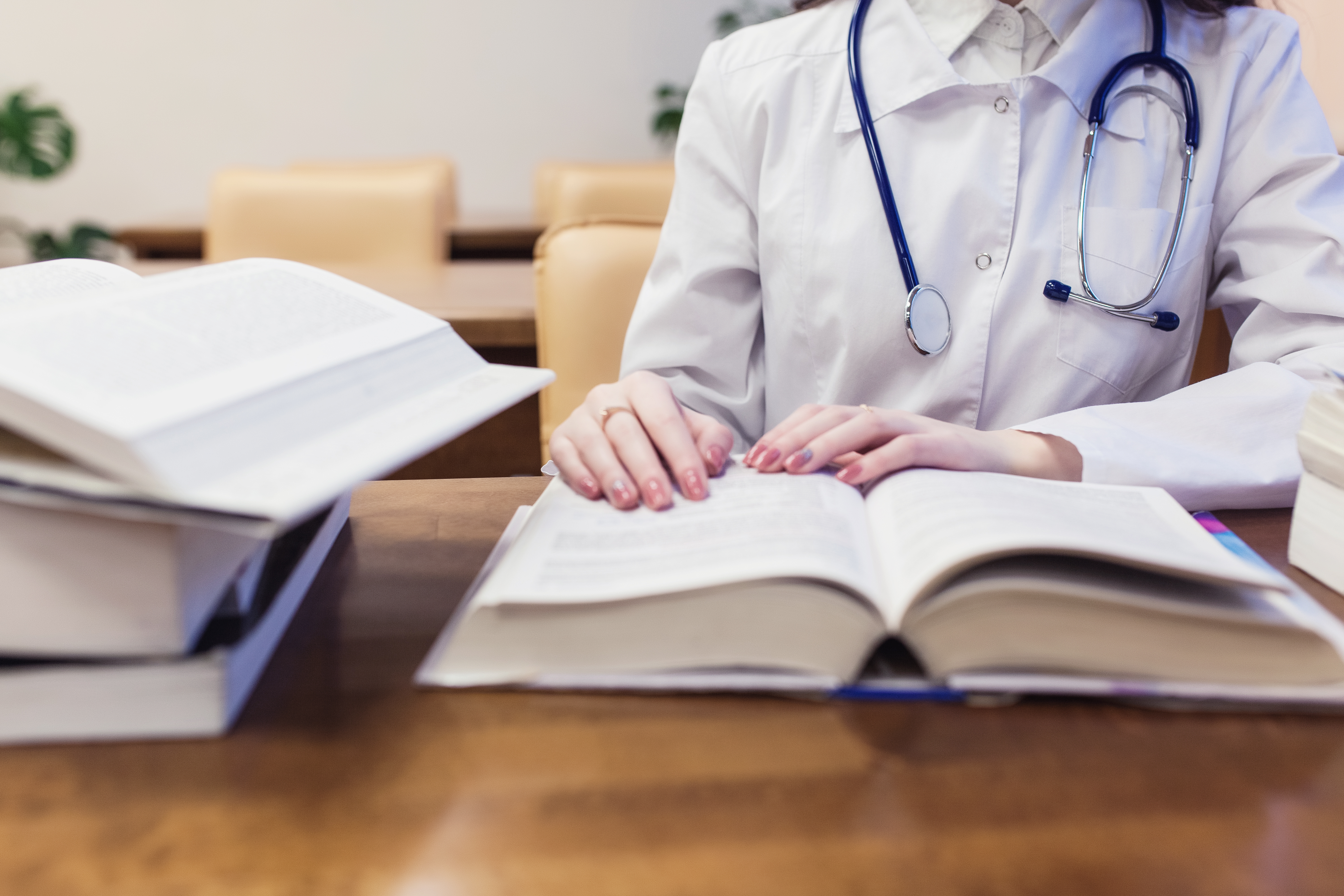 Initial and subsequent management of Peritonitis
Tailoring PD Modality-Initial PD Prescription
(For doctors) Tutorial-based case study discussion
(For nurses) Assessing their confidence to manage the following procedures:
   1. CAPD Exchange
   2. Exit site care
   3. Change of transfer set
   4. Effluent Sampling
   5. Intraperitoneal (IP) Antibiotics 
The PD Foundations Workshop is "interactive" and "informative"

"Insights from the speakers help to improve practice"

"All the topics are relevant to my present job"
HCPs enjoy the "case study discussion and competency assessment".

"Standardizing practice and protocol to different hospitals"

"Very hands on and practical"