PD FOUNDATIONS
LEAP AHEAD IN YOUR PROFICIENCY WITH PERITONEAL DIALYSIS
About the course
The PD Foundations course provides the basic knowledge, skills, and support needed to confidently manage PD patients.
Key takeaways
Modules provide grounding in the basics of PD
Insight into the options for kidney replacement therapy for patients with end-stage kidney disease
Understanding the fundamentals of catheter placement and care
Confidence in treating patients with peritonitis and exit-site infections
Considerations when prescribing PD to a new patient
How to approach patient education for effective PD care at home
Eligibility criteria
Courses are assigned based on eligibility criteria - Curriculum Vitae (CV) is required.
Doctors or Nurses who are new to PD
Dialysis nurses with minimal experience in PD
Trainees in nephrology
Intake information
Total (online modules + workshops) learning time:
8-10 hours (estimated)
Course rollout (based on language):
English, Vietnamese & Bahasa Indonesia: Available Now
*Only Bahasa Malaysia translation available for webinars
Updated as of Aug 2022
Course modules
Modalities for renal replacement therapies
Anatomy and physiology of PD
Basic management of peritonitis
Catheter placement, management and exit site care
Patient training and preparing them for home
REGISTER INTEREST HERE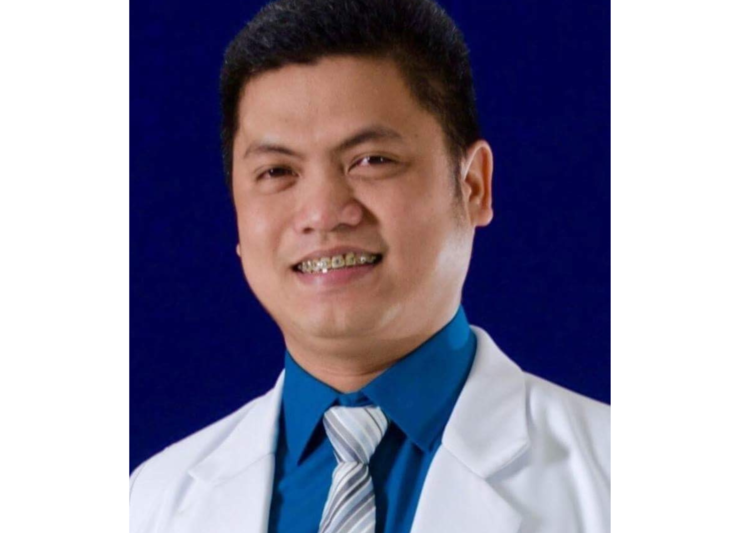 Testimonials from PD Foundations Graduates
The training gave us more confidence and allowed us to gain more techniques, strategies, and best practices in peritoneal dialysis. What stood out about PD Academy were the interactive sessions, where active participation of audience as well as case-based discussions stimulated our minds to learn more about peritoneal dialysis.
- Dr. Kent (Medical Specialist III, Pediatric Nephrology at Vicente Sotto Memorial Medical Centre, Philippines)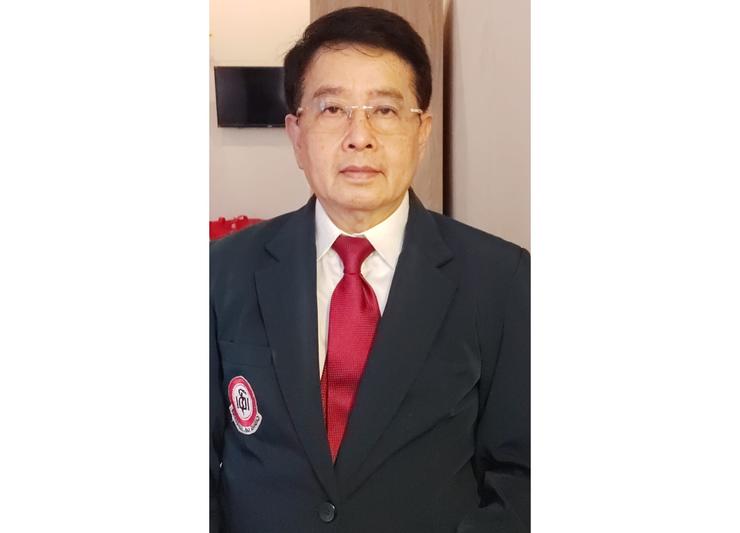 Testimonials from PD Foundations Graduates
The content of PD Academy is in the form of a very interesting module, easy to comprehend, easy to learn and very practical, it matches my needs in managing CAPD patients. The guidance is easy to understand and clear, and we can repeat the content until we get a good understanding and the evaluation test was also interesting... After passing PD Academy Foundation and Empower, it gives me confidence that the CAPD care that I'm practicing is on track, and I can improve things that we lack in the CAPD care system.  
- Dr. Andri Mulya (RSUD Sumedang, Indonesia)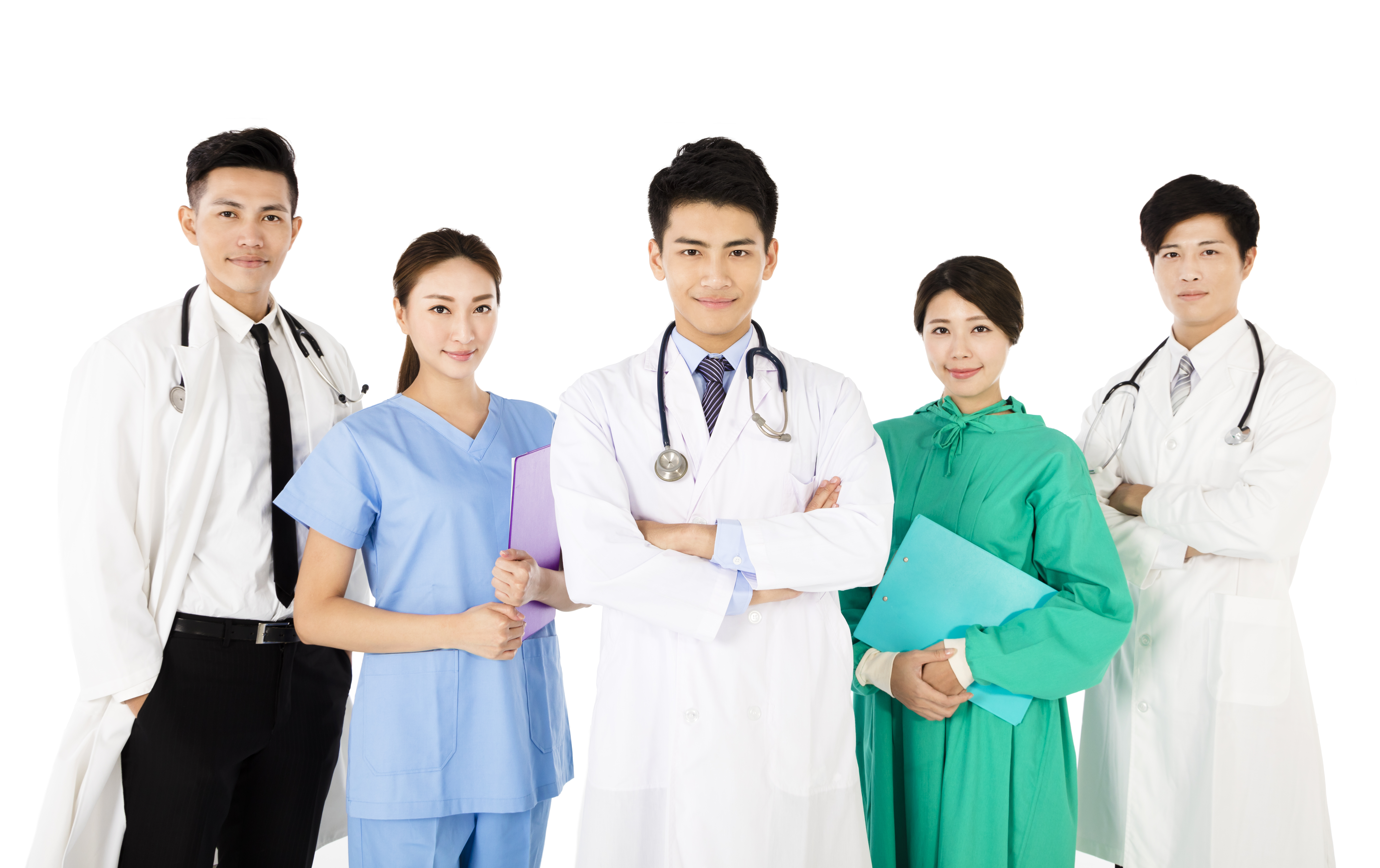 Curriculum faculty
The PD Foundations course was developed by 10 expert faculty members comprising doctors and nurses from Thailand, Indonesia, Malaysia, and Singapore.
Other courses in the series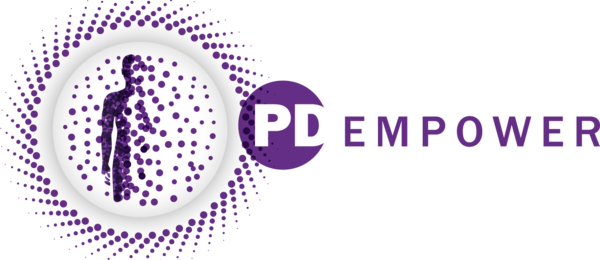 Implement high quality PD, establish new services, and collaborate with regional colleagues
PD Empower key takeaways:
Understand a team-based approach to a PD program
Tailoring PD modality and volume management in PD patients
Basic key performance indicators in a PD program
Efficient clinical and administrative management of PD Patients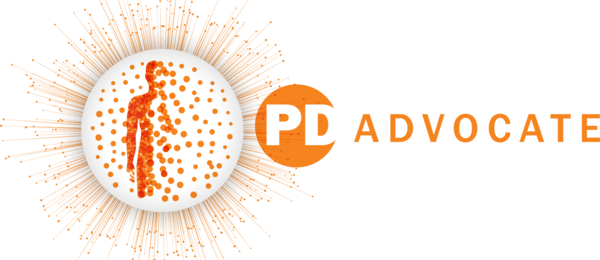 Develop a passion for driving excellence in PD; mentor and encourage peers and stakeholders in your area
PD Advocate key takeaways:
Nephrologist-led PD catheter insertion program
Managing complex issues in PD
Prescribing PD in low- and middle-income countries
Telehealth in PD patients