Course intakes
PD Foundations: Available Now
PD Empower: Available Now
PD Advocate: To be announced*
*As of April 2022
Mix of interactive course formats
Includes online learning modules, workshops, live and on-demand webinars, and online assessments.
Knowledge, skills, and support in advancing the effectiveness and quality of care provided to PD patients and in improving your practice
An opportunity to attain PD competence accreditation (subject to local assessment guidelines)
The required skill set to advance your pathway to local PD leadership
Courses are available in multiple languages, including English, Bahasa Malaysia, Bahasa Indonesia and Vietnamese. Navigate to the respective course page to find out more.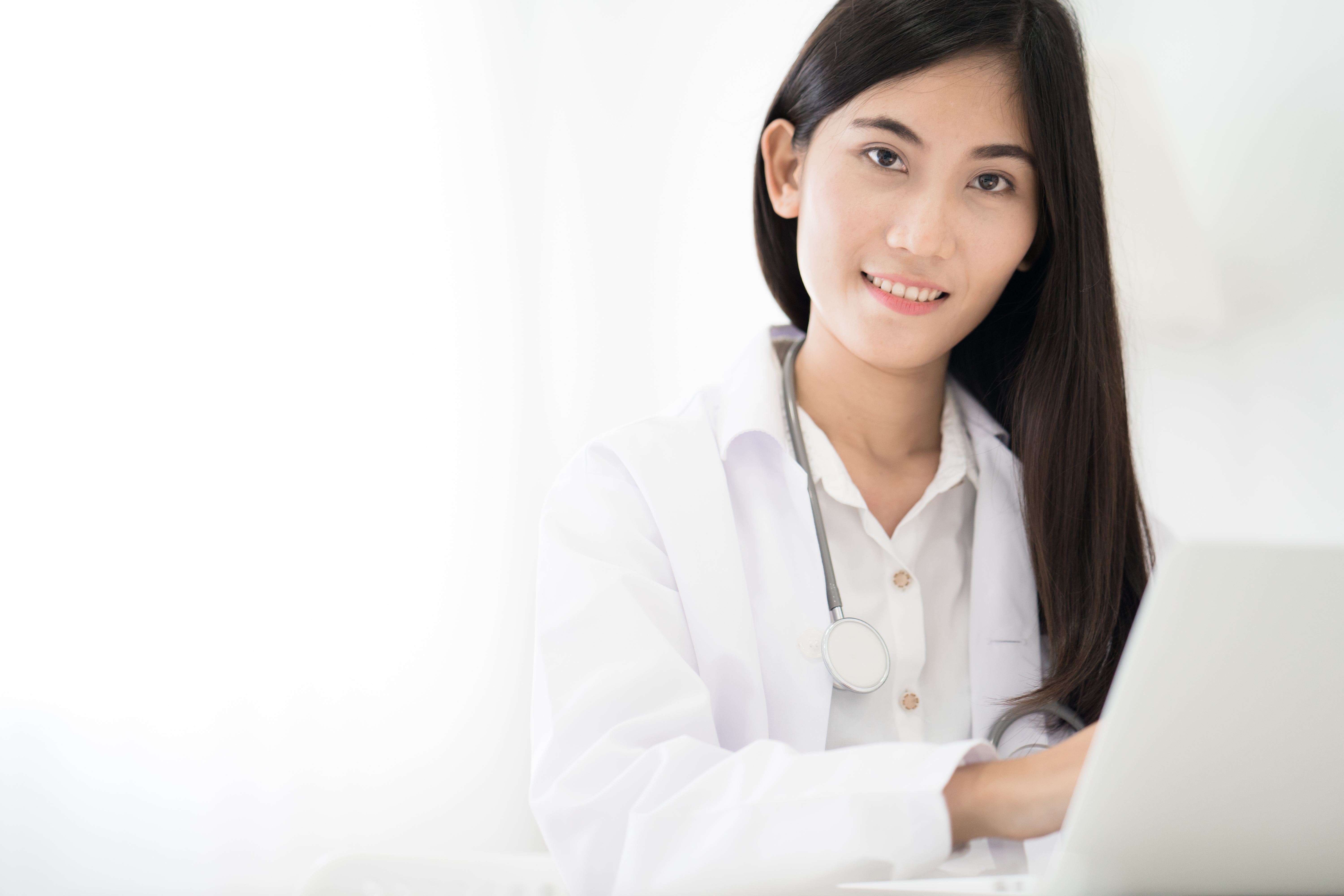 How to get started
Learn how to get started and what to expect when you enroll in the PD Academy.